Rest In Peace, Heidi Ellis!
Our Matern Family will miss you very much, Heidi, when we think about what a good, loving person you were. We'll hold you in our hearts forever!
See and Read More about Heidi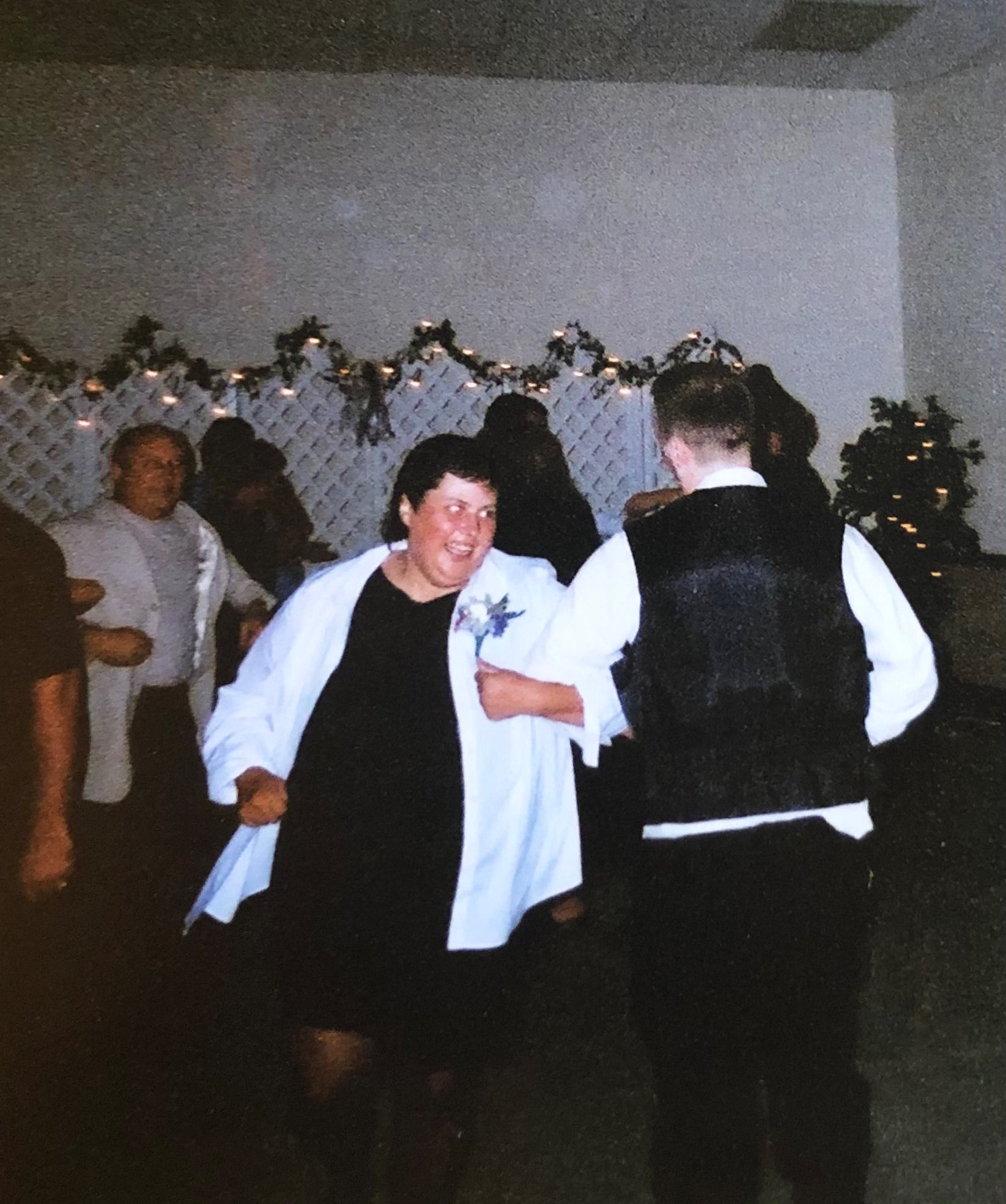 Grandkids!

Family Fun

One of the best qualities of our family is how much we laugh when we get together.

Let's do it on the kitchen floor

Indian Wrestling

Wonder if they were demonstrating their technique? Settling a point of contention? I never did hear who won!

Sisters and Brothers

Auspicious Photo

Here is Hugh, and his Mom and sisters and brothers - Pat, Gladys, his Mom, Arlene, and Mike. I wonder what was happening on this day? Was this before World War II, or after?
Our Family Tree
...every good tree bears good fruit...
Matthew 7:17-20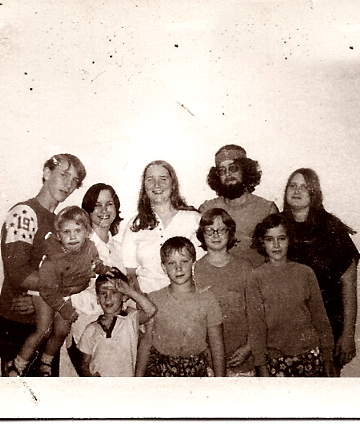 Hugh and Lillian's nine children (and the first grandchild!)
L->R: Pete, Heidi, Kate, Dave, Liz, Matt, Beck, Mark, Rose, Chris